Prison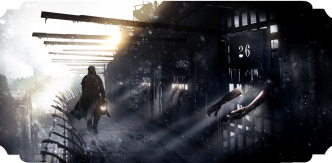 Prison is one of the Buildings in Frostpunk.
Prison is available after signing Prison (Law), then it can be built from Order tab.
Prisoners capacity: 30
Every time you use Roundup (Ability), a random amount of wrongdoers will be jailed here for 3 days. During this time the prisoners will only eat half as much food and sleep in the prison. The prisoners cannot be assigned to work until released.
none
If all your guards do not show up to work, e.g. all going to build instead of going to their shift, all prisoners will be released, but re-imprisoned upon staffing the prison.